Keyword "bay"
56 sites have this keyword listed in their metadata, here's one you may hate: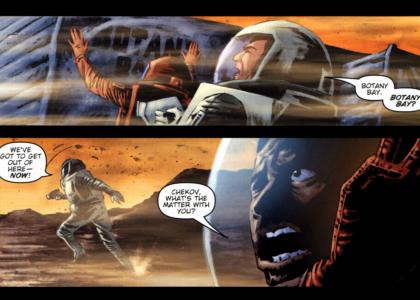 I just picked up this sweet comic book so I'm going to be posting all the important scenes. But it's a 3 - part series so it might take a while to finish since the first one was just released.
Other sites with this keyword...