1 sites have this keyword listed in their metadata, here's one you may hate: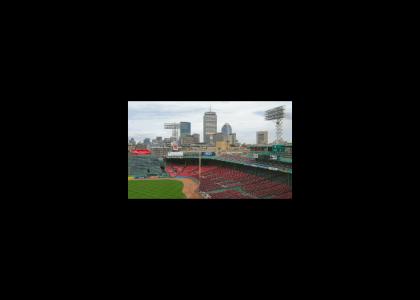 It turns out that the bee baby's treachery knows no bounds. Thank our lucky stars we have Diamond Dave to count on in these troubled times. Also, this only syncs in Firefox for some reason.
Other sites with this keyword...