1 sites have this keyword listed in their metadata, here's one you may hate: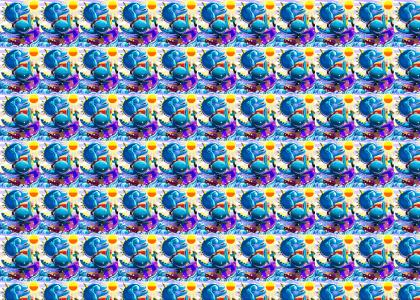 Fun Fact: This GIF was the original picture that I first had on giftest.ytmnd.com. Before titling it "prairiedogeric10 test site", it was called something like "GIF test, please ignore" or something like that. It was accompanie
Other sites with this keyword...