13 sites have this keyword listed in their metadata, here's one you may hate: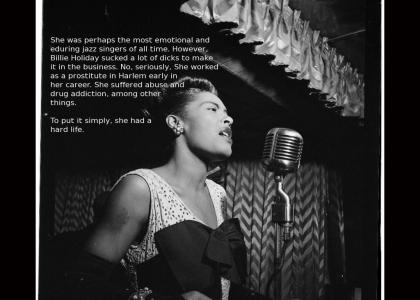 Her 1939 song Strange Fruit was about lynching. That isn't funny. Racism isn't funny, unless it's performed with funny hats on. This site was not intended to be funny. For educational purposes only.
Other sites with this keyword...