1 sites have this keyword listed in their metadata, here's one you may hate: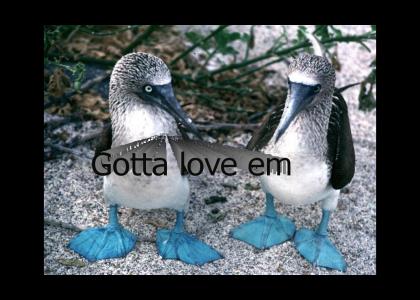 Just popped into my head when my friend screamed "Boobies!". Yes those are a pair of bluefooted boobies, native to the galapagoes idiot, so dont go "OMIGOSH THOS RNT BOOBIES". If you downrate, downrate for the music.
Other sites with this keyword...