6 sites have this keyword listed in their metadata, here's one you may hate: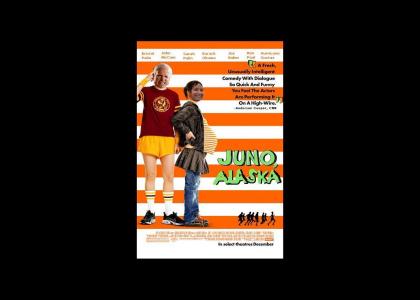 McCain's woman Vice Presidential pick, Sarah Palin's 17 year old daughter, named Bristol, just got knocked up. You might as well bow down to Obama now and say, 'HAIL TO THE CHIMP!'
Other sites with this keyword...