1 sites have this keyword listed in their metadata, here's one you may hate: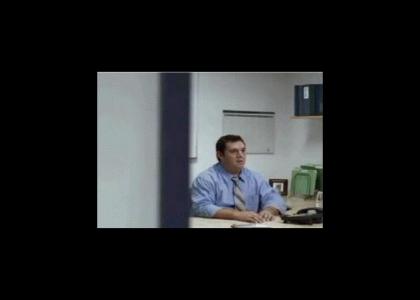 I know there's another site similar to this (http://canttalknow.ytmnd.com) without the Can't Touch This song, but I did not use ANY content from that site WHATsoever. I got this idea from the Youtube video and ran with it. Also, I'd put the link in the
Other sites with this keyword...