2 sites have this keyword listed in their metadata, here's one you may hate: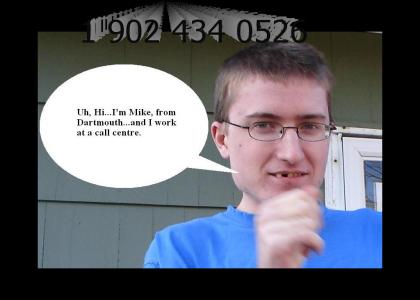 OK, call this number, you'll get either this guy, or his mother, they are my neighbours, and I'm looking to get payback, help me out here, they don't have caller I.D. or anything, go nuts guys!!
Other sites with this keyword...