1 sites have this keyword listed in their metadata, here's one you may hate: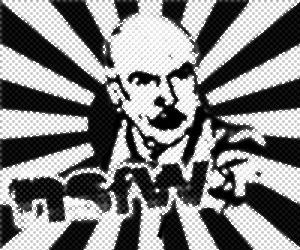 You better wake up. The world you live in is just a sugar-coated topping. There is another world beneath it, the real world, and if you want to survive it you better learn to pull the trigger.
Other sites with this keyword...