5 sites have this keyword listed in their metadata, here's one you may hate: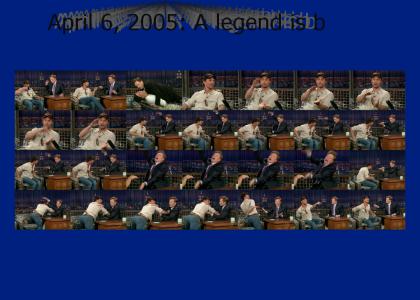 A bunch of people have been asking which episode the damn thing came from. What better way to retire a dying fad then, eh? (Don't view at any less than 1024x768)
Other sites with this keyword...