1 sites have this keyword listed in their metadata, here's one you may hate: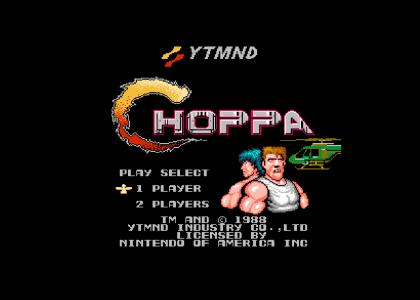 Went with wav instead of mp3 for better loopage. Resubmitted it so people would actually see it. UPDATE: Changed image to look like NES version of arnold. also added chopper from rambo.
Other sites with this keyword...