3 sites have this keyword listed in their metadata, here's one you may hate: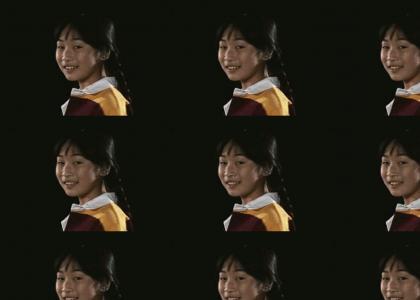 Kids go crazy for David Hasselhof. He's hooked on that feeling I'll tell you what. **If you like this YTMND please check out this one: "http://conanhoffskyrace.ytmnd.com/" i didn't make it but this is a great parody! it is one of my "fav!"s
Other sites with this keyword...