1 sites have this keyword listed in their metadata, here's one you may hate: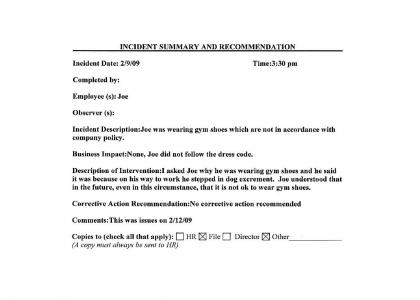 I was driving to work Tuesday when I noticed a distinct smell. Oh no. It was 11 year old Doberman fresh poo. I had my white Nike's in the car, I had no choice but to put them on. When I was "busted" at work, I told them what hap
Other sites with this keyword...