2 sites have this keyword listed in their metadata, here's one you may hate: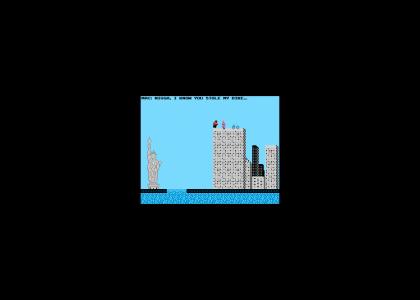 n*gg*, Mac, and Bike all get into a dispute and they all die as a result of it. Yes I know the characters are kind of small, get over it...the original .gif was too big to upload.
Other sites with this keyword...