1 sites have this keyword listed in their metadata, here's one you may hate: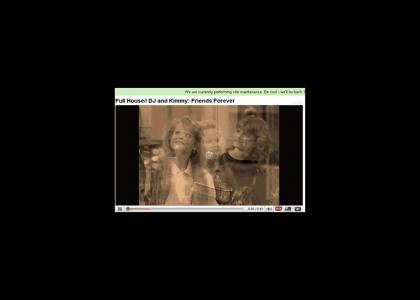 I hope you like this video! It's about DJ and Kimmy. The sepia tones are the times they had together. The color clips are the present day from the season 8 episode Under the Influence. Ratings and comments are welcome!
Other sites with this keyword...