269 sites have this keyword listed in their metadata, here's one you may hate: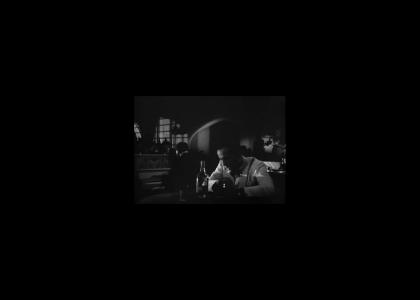 Image and sound are 100% from Umfuld's site. I really just edited over his original sound instead of deleting it. You can still hear it if you turn the volume up.
Other sites with this keyword...
site
user
views
score
?LOL, 3500Hz square wave
DarthWang
1,260
(3.63)
?(

nsfw

) Staplertown: Darth Stapler thinks you&#039...
DarthWang
1,391
(3.63)
?Requiem for a Poland (Also requiem for you if you...
DarthWang
1,395
(3.63)
?LOUDTMND: Tron is a firestarter
DarthWang
861
(3.63)
?You've gotta tell 'em! SOYLENT GRE...
DarthWang
1,010
(3.63)
?3500Hz square wave backwards = secret message...
DarthWang
1,019
(3.63)
?Lindsey Lohan has a message for you
DarthWang
3,755
(3.62)
?(

nsfw

) Milton's new license
DarthWang
963
(3.62)
?LOUDTMND: Dr. Dre Ft. Grand Coalition: Forgot ...
NiteSky
1,303
(3.61)
?Polish science fiction
DarthWang
2,838
(3.61)
?When Spongebob meets....
DarthWang
2,713
(3.61)
?Lex Luthor makes Psychocola an offer he can&#0...
DarthWang
933
(3.61)
?If Keira Knightly can stand this, you can too
DarthWang
1,082
(3.60)
?Best scene in the Polesons movie (VOTE 5)!
DarthWang
1,010
(3.59)
?McDonalds Forgot Polend
Cheesellama
1,615
(3.58)
?Lazytown: Stephanie does something sickeningly cu...
DarthWang
10,164
(3.58)
?polend test
Godknown
901
(3.58)
?Poland pwns jeopardy vote 5!
DarthWang
1,187
(3.58)
?Formal Apology
DarthWang
988
(3.58)
?LOUDTMND: Empire Strikes Back: Original Ending
DarthWang
718
(3.57)
?I Feel Like Celebrating
MrSinistar
1,047
(3.57)
?TO WHOEVER KEEPS RESETTING MY PASS...
DarthWang
928
(3.57)
?LOUDTMND: Davey Jones wants the coin
DarthWang
2,583
(3.56)
?LOUDTMND: Wryyyyyy!
DarthWang
3,236
(3.56)
?LOUDTMND: Indicted!
DarthWang
1,401
(3.56)
?Can you be scary?
JtoleP2
2,870
(3.56)
?John Carry was in episode XXX (Vote 5!)
DarthWang
1,585
(3.55)
?Darth Stapler is feeling destaplerated
DarthWang
2,661
(3.55)
?(

nsfw

) PTKFGS: 3500Hz square wave
DarthWang
1,018
(3.55)