1 sites have this keyword listed in their metadata, here's one you may hate: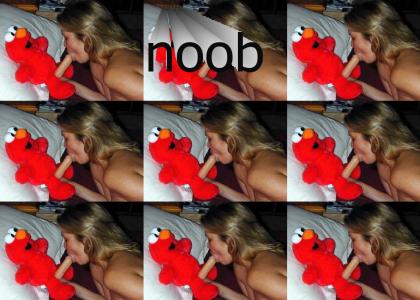 He's such a big boy now, all grown up. *sniff* it's so hard when they go off to college, so many drunk bitches, *sniff* oh no elmo! don't go for the natty light, they're already drunk and fat, no, wisky dick, noooo.
Other sites with this keyword...