1 sites have this keyword listed in their metadata, here's one you may hate: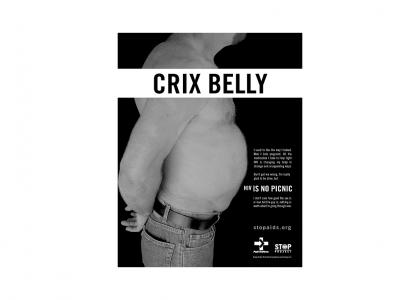 Reposting this because it got deleted, but its an actual ad campaign to stop people from thinking HIV is a picnic. Oh, and some guy already posted the diarrhea one. Enjoy.
Other sites with this keyword...