5 sites have this keyword listed in their metadata, here's one you may hate: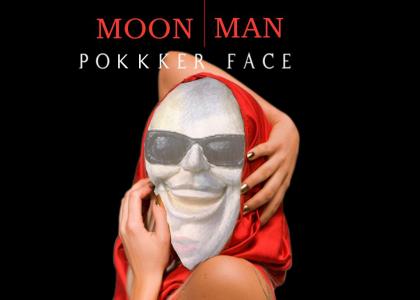 Christ, this is horrible. Moon Man ft. Audrina Patridge, Sun Man, Star Man, Drew the O-face Guy, Sir Charles Moonington, Pube Muppet, and Goofy Clown Face with Lady Gaga on background vocals. (Obviously the image is not meant to sync or cover the whole song.)
Other sites with this keyword...