6 sites have this keyword listed in their metadata, here's one you may hate: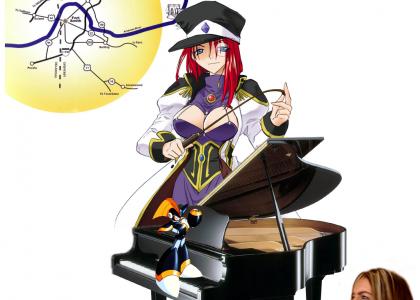 Tribute to fortes of all kinds. Except for Will Forte because I don't like him so much and I'd get a billion 1-star votes for that (also for anime). also because I stink at cropping.
Other sites with this keyword...