1 sites have this keyword listed in their metadata, here's one you may hate: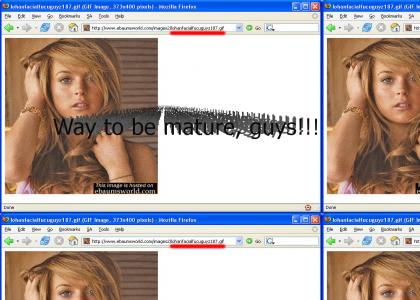 This website is a shining example of how one of the top sites on the internet can be mature and name files appropriately. FUN FACT: 187 is the police code for murder (Thanks PunchMcRockGroin from SA!)
Other sites with this keyword...