15 sites have this keyword listed in their metadata, here's one you may hate: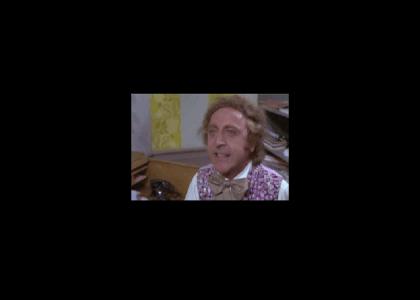 This was a test site, but people started voting on it so I guess I'll let it stand until I make a better version. If you have suggestions for more "wrongs" please post them.
Other sites with this keyword...