Keyword "geg"
2 sites have this keyword listed in their metadata, here's one you may hate: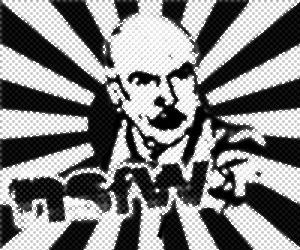 I fell in love with a beautiful little woman that saved me from myself, then she left, am I broken or fixed now? At least I still have my balls, I guess.
Other sites with this keyword...