3 sites have this keyword listed in their metadata, here's one you may hate: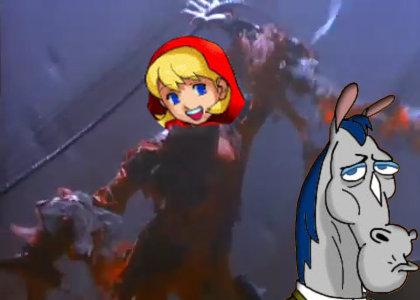 Originally posted in February 2017, I updated this today to make use of the rare English dub of Nanoha that I found on eBay months later (this song was used on the Elephant Feces Collector's Edition of The Crisis of YTMND), and the subtitles in the original have been removed and replaced with higher quality screenshots from the DVD. When it was released in Feburary 2017, it was intended to be retro-style Suzanne era redblade7 material, and it still is, so enjoy!
Other sites with this keyword...