1 sites have this keyword listed in their metadata, here's one you may hate: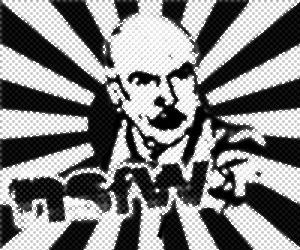 this is the cube that josh rolls daily to see what to do. THIS IS MAKING FUN O F JOSHCUBE since no one has been able to grasp that yet =D.
Other sites with this keyword...