3 sites have this keyword listed in their metadata, here's one you may hate: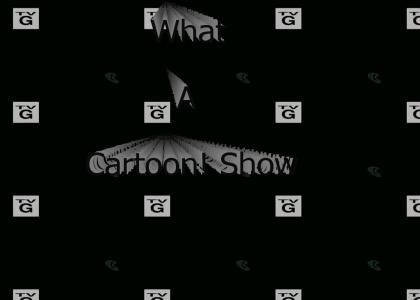 This was the best cartoon show on cartoon network in the nineties. It gave birth to some of the best nineties cartoons such as Dexter's Laboratory, Johnny Bravo, Cow and Chicken, The Powerpuff Girls, and Courage the Cowardly Dog.
Other sites with this keyword...