309 sites have this keyword listed in their metadata, here's one you may hate: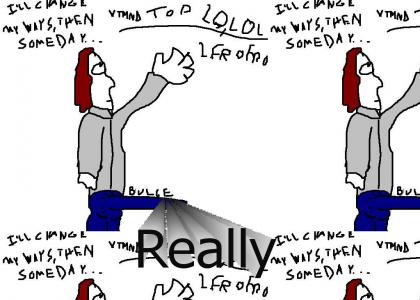 I'll stop making gay YTMNDs, I really will. I'm going to be serious now. I will be one of the top 10 best YTMND makers on this site. I can change my ways, really.
Other sites with this keyword...