10 sites have this keyword listed in their metadata, here's one you may hate: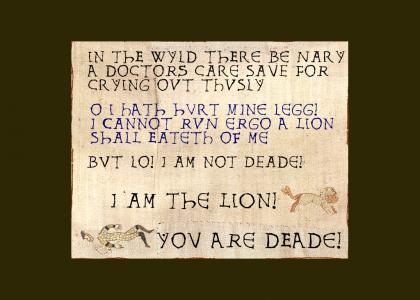 In the wild, there is no health care. Health care is: ahh, I hurt my leg, I can't run, a lion eats you and you're dead. Well...I'm not dead. I'm the lion. You're dead.
Other sites with this keyword...