28 sites have this keyword listed in their metadata, here's one you may hate: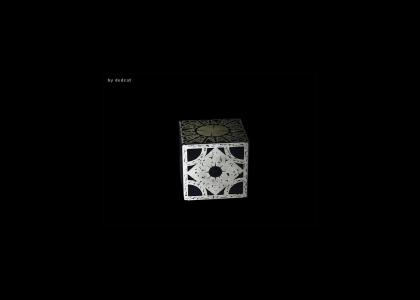 We all know the old cliché. Look's like it's still true. For those not familiar with the Hellraiser series, the box is a puzzle that kills you when you open it - hence the joke.
Other sites with this keyword...