1 sites have this keyword listed in their metadata, here's one you may hate: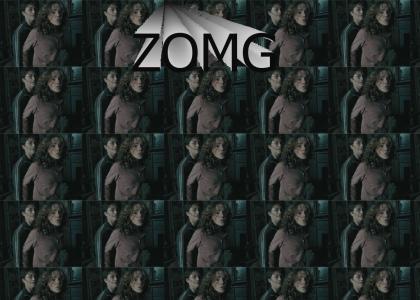 I watched Harry Potter 3 a while ago, and saw this amazing part, and finally decided to put it on YTMND. This is really in the movie, I just made it into a gif.
Other sites with this keyword...