1 sites have this keyword listed in their metadata, here's one you may hate: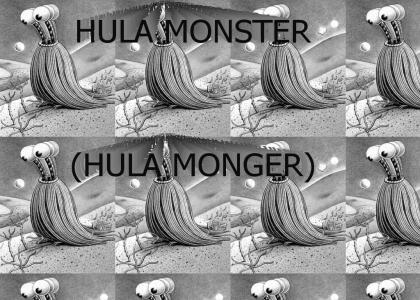 NOT A DEW ARMY SITE. I've had this idea since I was like 8, and I figure since sites like this are becoming popular I might as well exploit that. Drink up, heathens!
Other sites with this keyword...