1 sites have this keyword listed in their metadata, here's one you may hate: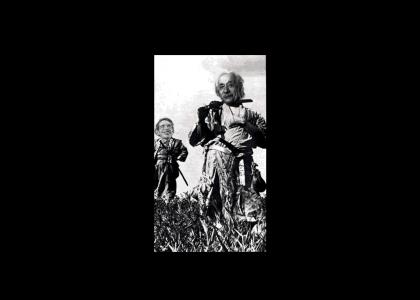 You don't even want to know how long it took to make this! But I think it came out awesome. Update: fixed the spot near Tom Cruise's hand and some other minor blemishes, Sound loops better.
Other sites with this keyword...