1 sites have this keyword listed in their metadata, here's one you may hate: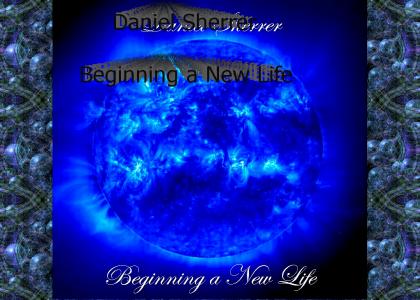 The "Daniel Sherrer" Project is a project created by me, Daniel Sherrer, centered around the composition of music. Currently I have one album completed, but I'm rather amateur so it doesn't very complex musical aspects within it. None-the-less I'm very proud of my work. I leave your decision up to you, however.
Other sites with this keyword...