4 sites have this keyword listed in their metadata, here's one you may hate: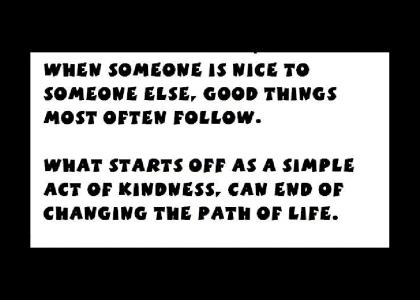 A nicer video with better quality: http://youtube.com/watch?v=Re8U0UXDibU - It all took a long time to make, but I hope the message is clear. Go to www.one.org also to make a difference!
Other sites with this keyword...