7 sites have this keyword listed in their metadata, here's one you may hate: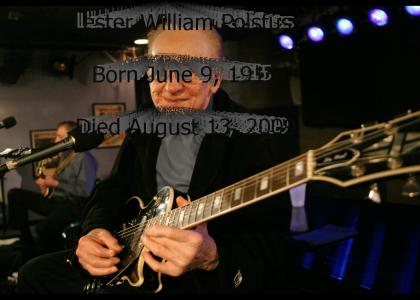 Guitar master, innovator, inventor, and influence Les Paul passed away today at the age of 94. "Les Paul set a standard for musicianship and innovation that remains unsurpassed. He was the original guitar hero, and the kindest of soul
Other sites with this keyword...