1 sites have this keyword listed in their metadata, here's one you may hate: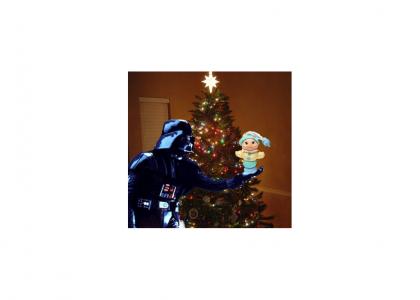 I bet you saw that one coming! For the record its a cheeky gag / misleading "F U" joke but unofficially I just don't know how to make a good Vader "GL" sound.
Other sites with this keyword...