1 sites have this keyword listed in their metadata, here's one you may hate: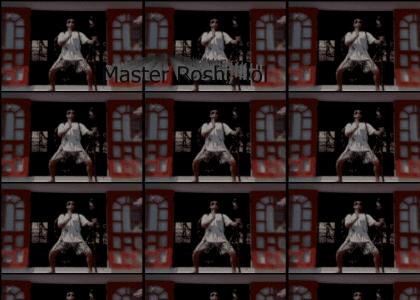 Taken from the quirky live-action Dragonball movie from 1989, this scene is of Master Roshi doing a cheesy dance to cheesy music. My first ymtnd, not quite sync'd right, but I'll work on it.
Other sites with this keyword...