1 sites have this keyword listed in their metadata, here's one you may hate: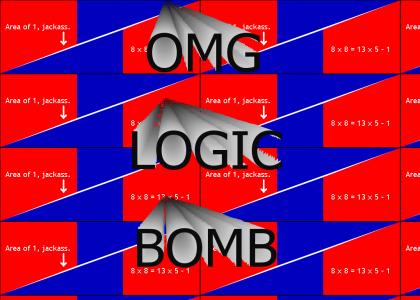 Explanation: When you cut the square and rearrange it into the rectangle, there is a gap in the reconstructed shape. That gap has an area of 1, and is shown in white. 64 does not equal 65.
Other sites with this keyword...