310 sites have this keyword listed in their metadata, here's one you may hate: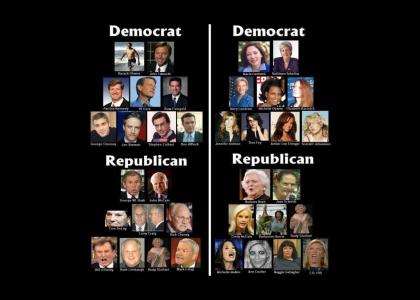 Whether you're male or female, the choice should be clear! For those complaining that this site is "biased" or "unrealistic," lighten up. I intentionally made it that way as a parody of this site: http://republicanmen.ytmn
Other sites with this keyword...