3 sites have this keyword listed in their metadata, here's one you may hate: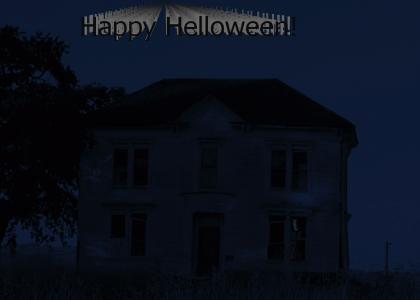 I wanted to make something for Halloween. I knew it'd be mostly crap considering I had no idea and spent very little time on it. So I just used my favorite movie character.
Other sites with this keyword...