1 sites have this keyword listed in their metadata, here's one you may hate: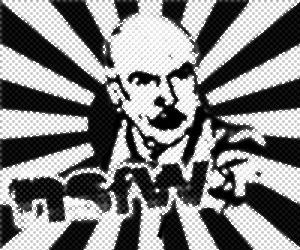 He practiced infantilism. It was diaper rash, and the bruises were from safety pins. Fecal matter was from the diaper, the fluid was milk, and the rectal insertions were from enemas laced with LSD. Wait, you thought WHAT? That's ridiculous!
Other sites with this keyword...