1 sites have this keyword listed in their metadata, here's one you may hate: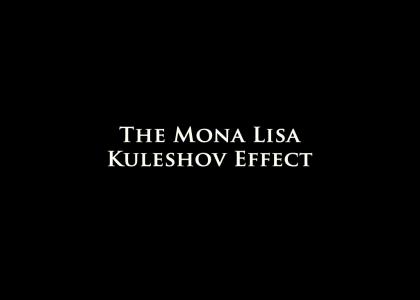 This is a conscious attempt on my part to start a Kuleshov Effect craze. I thought about who to start with, and then I thought of The Mona Lisa. The woman with the most talked-about smile (what is she thinking?) in history. And I knew I had to use her.
Other sites with this keyword...