756 sites have this keyword listed in their metadata, here's one you may hate: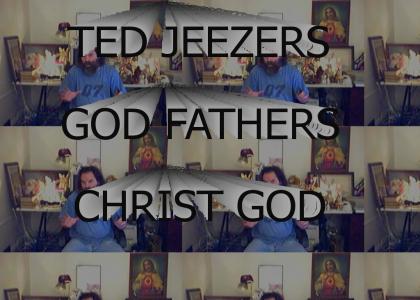 Ted WANTS TO KNOW THIS HERE...if we CAN BUILD Spiritual WEAPONS by this time will God and The Hosts and them Working Enough on THE ALMIGHTY THE ONE GOD and ALL of this INFRASTRUCTURE be COVERED UP UNDER SPIRITUAL SHIELDS? YES Do you THINK this POSSIBLE? Y
Other sites with this keyword...