3,273 sites have this keyword listed in their metadata, here's one you may hate: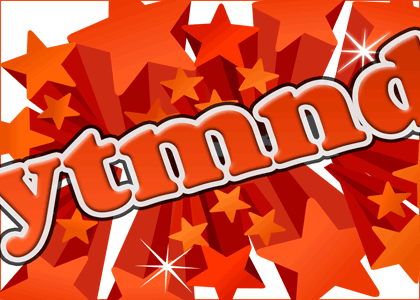 There's a new Pokémon game out there. Actually, there are two: Pokémon Sun and Pokémon Moon, but really it's one game. Game Freak's new titles come at a time of unprecedented change, not just in the world at large but also in the Pokéworld at large, where the success of Pokémon GO has brought the franchise into the limelight once again. It's exclusive to the Nintendo 3DS, but there are a whole lot of those things out there, by this point, and the two games together will likely be the most successful games since the beginning of the franchise. Which brings a bit more exposure and a much wider audience to what is ultimately a quite strange little beast in the modern gaming landscape. So if you're considering picking this up but don't have a huge amount of information, here are some bullet points
Other sites with this keyword...