1 sites have this keyword listed in their metadata, here's one you may hate: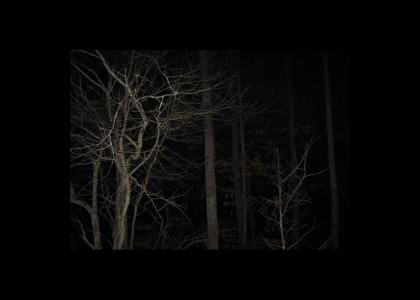 i was camping in the pine barrens last september and i heard this so i grabbed my camcorder. it was about 2:00 a.m. it only went on for like 10 seconds after i started recording. i have no idea wtf it is but my friend almost sh*t himself.
Other sites with this keyword...