169 sites have this keyword listed in their metadata, here's one you may hate: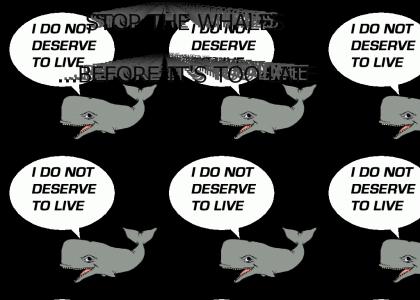 It's either us or them. If he got the chance, a whale wouldn't hesitate to eat you, and everybody you care about. Join the fight to protect humanity against these gluttonous bulldozers of the sea!
Other sites with this keyword...