Keyword "of"
2,116 sites have this keyword listed in their metadata, here's one you may hate: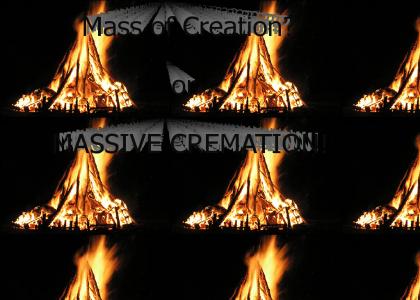 A tiled picture of a bonfire with the music of "Glory to God" from Marty Haugen's "Mass of Creation" playing in MIDI format, instrumental only. The text reads, "Mass of Creation? or MASSIVE CREMATION?"
Other sites with this keyword...