4 sites have this keyword listed in their metadata, here's one you may hate: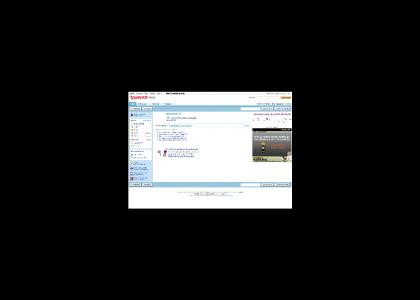 The picture taken was only cropped and had a red square added. My inbox truely is 9,000. Took me two months of signing up for spam to get it that way.
Other sites with this keyword...