1 sites have this keyword listed in their metadata, here's one you may hate: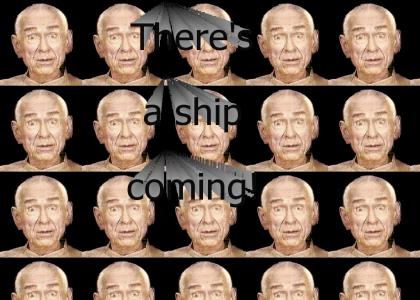 There's a ship coming! That guy is the leader of the cult Heaven's Gate who told people a spaceship was coming to take them away and then they cut thier balls off and commited mass suicide.
Other sites with this keyword...