1 sites have this keyword listed in their metadata, here's one you may hate: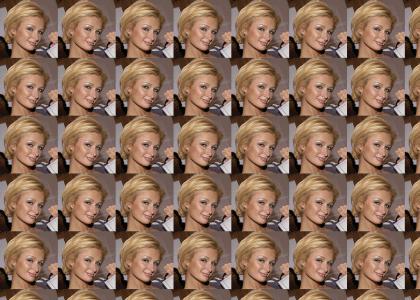 I have edited the music, so let me know if this is any better. I cut off the very first part, the intro to the song, in order to make this loop more smoothly. If you guys like it better the way it was before, let me know and I'll change it back.
Other sites with this keyword...